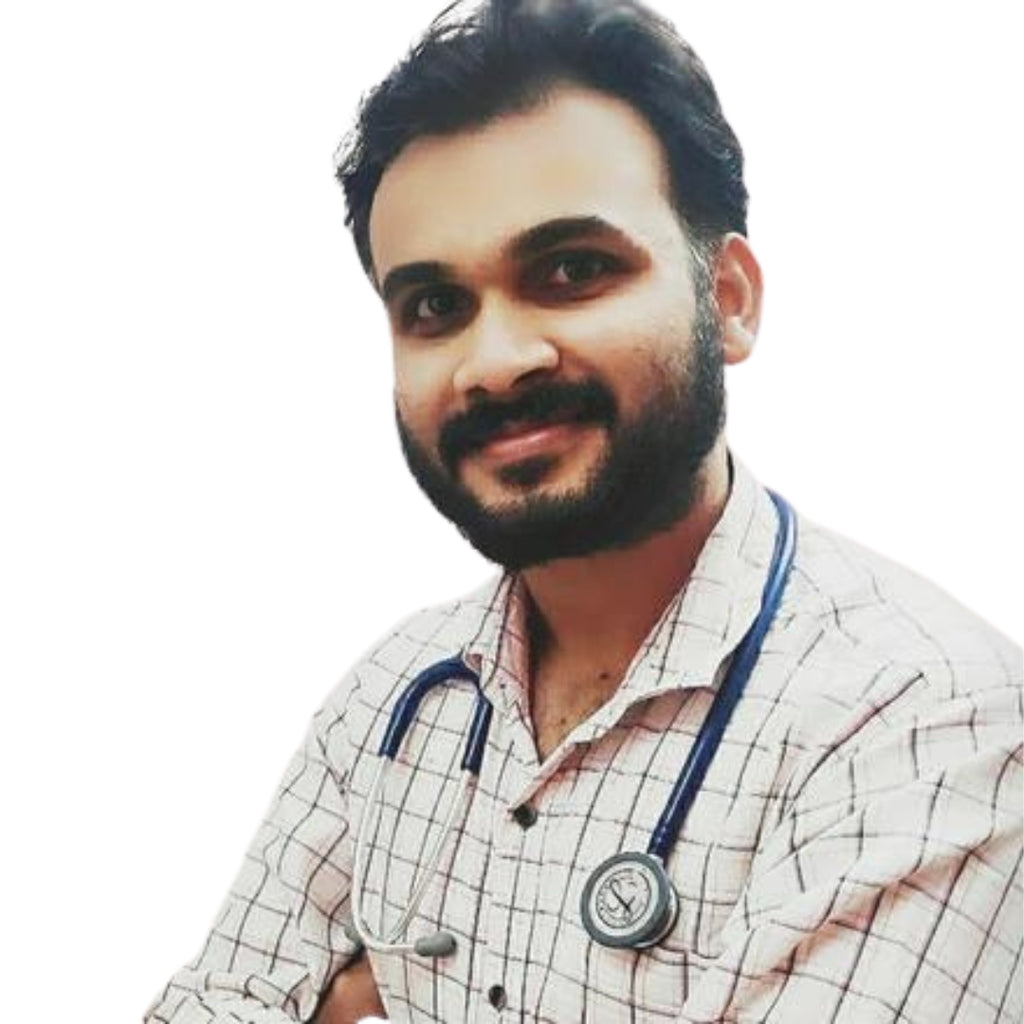 Dr.Ahamed Shafi
Co-Founder & R&D Head  
Dr.Ahamed Shafi is a doctor having special interest in child development and behavioural pediatrics. He is currently doing his post doctoral fellowship in developmental and behavioural pediatrics at CMC Vellore
Junaid Ahammed
Co-Founder & CEO  
Junaid Ahammed is an Engineer from NIT Calicut having 9+ years experience of management and engineering in fortune 500 Companies and a mentor for many successful startups.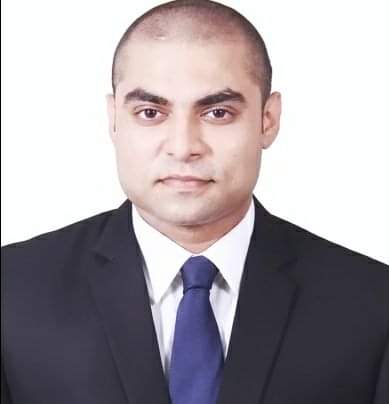 Anwer C.M
Chief Financial Officer(CFO)
Anwer has done his Post Graduation from IIM Lucknow and worked in Amazon and L&T as top Level global management. He has built and scaled up multiple startups to global level successfully.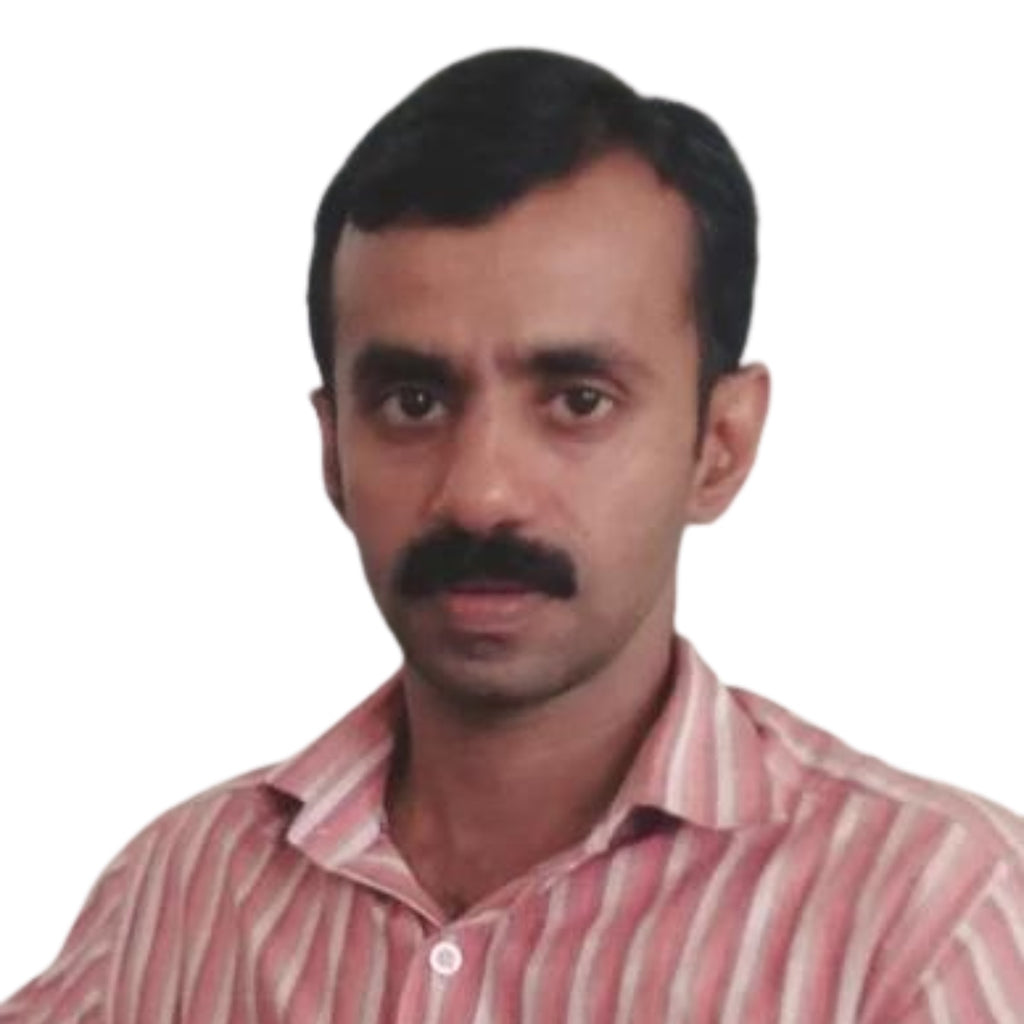 Justin P Kurian
 Early Intervention Therapist
Early Intervention Therapist with  years of experience in identification, stimulation and intervention in children with developmental issues.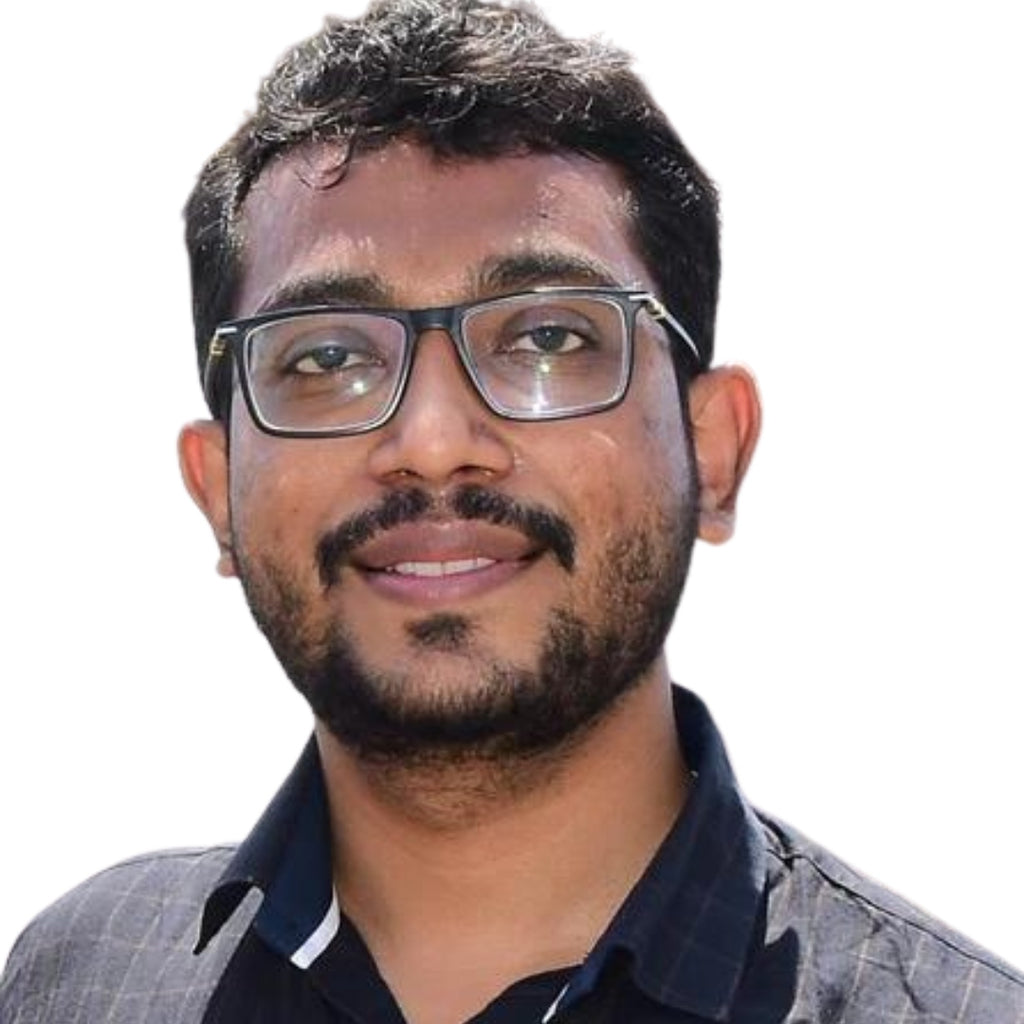 Dr. Muhammed Shabeer
Doctor having special interest in Developmental Neurology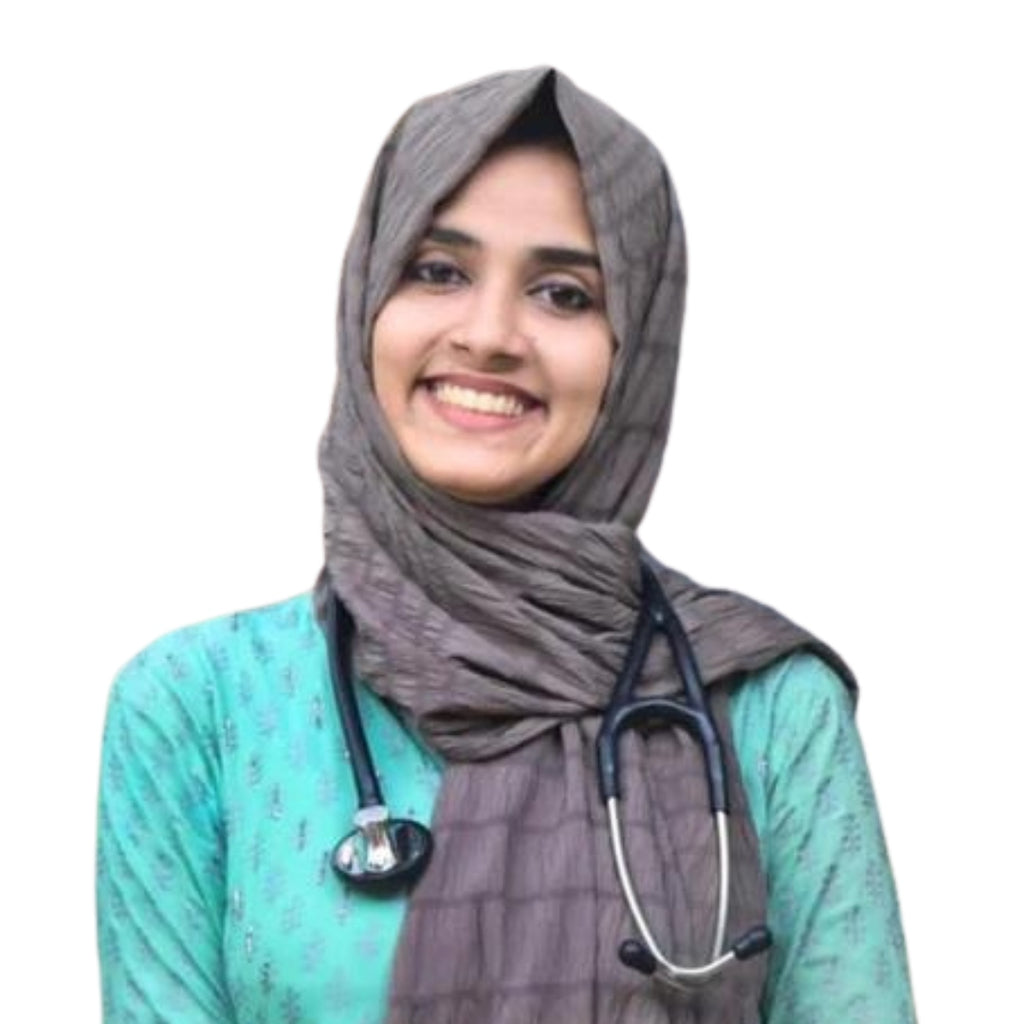 Dr.Amana
Doctor having special interest in women and child health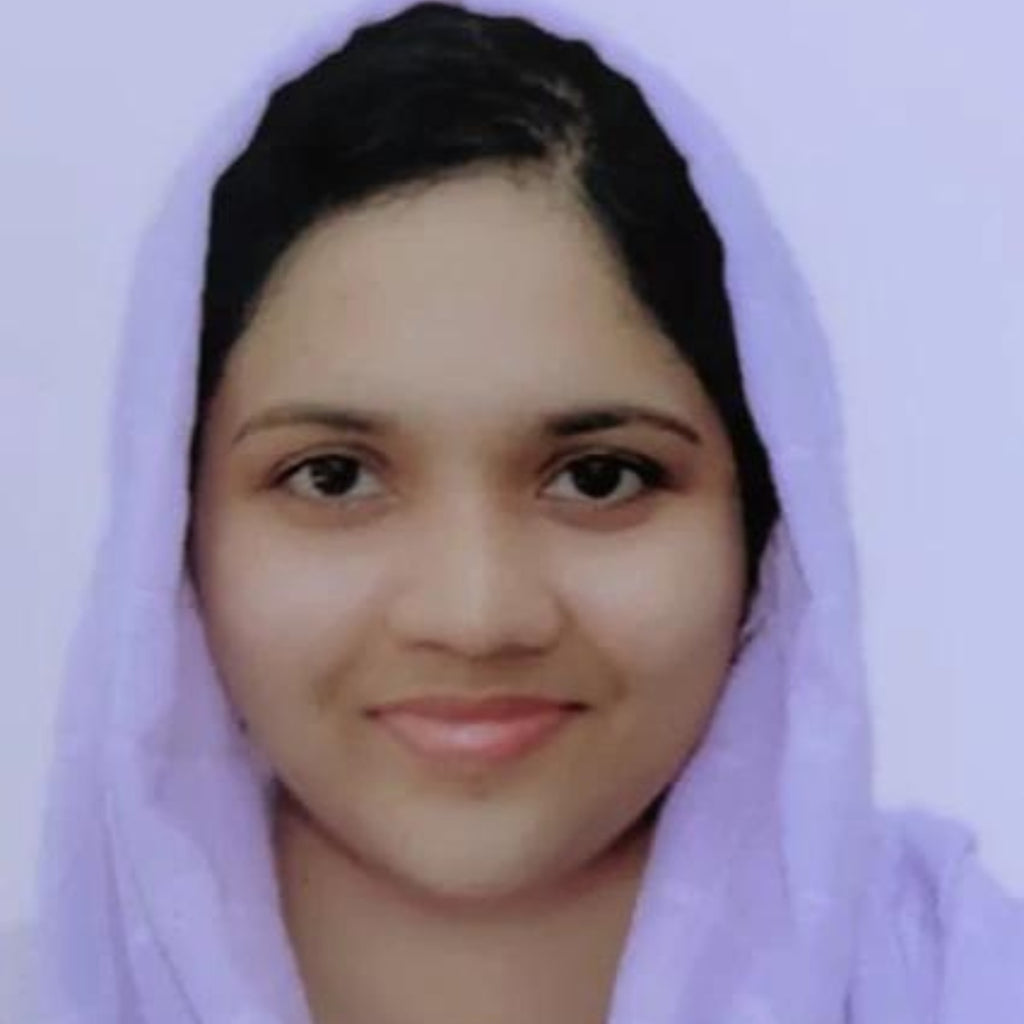 Dr. Nasla
Dr. Nasla is a doctor having Special interest in child development, behavior and mental disorders
Dr Jibin Ann Chacko
Dr Jibin Ann Chacko is a Child Nutritionist and Naturopathy physician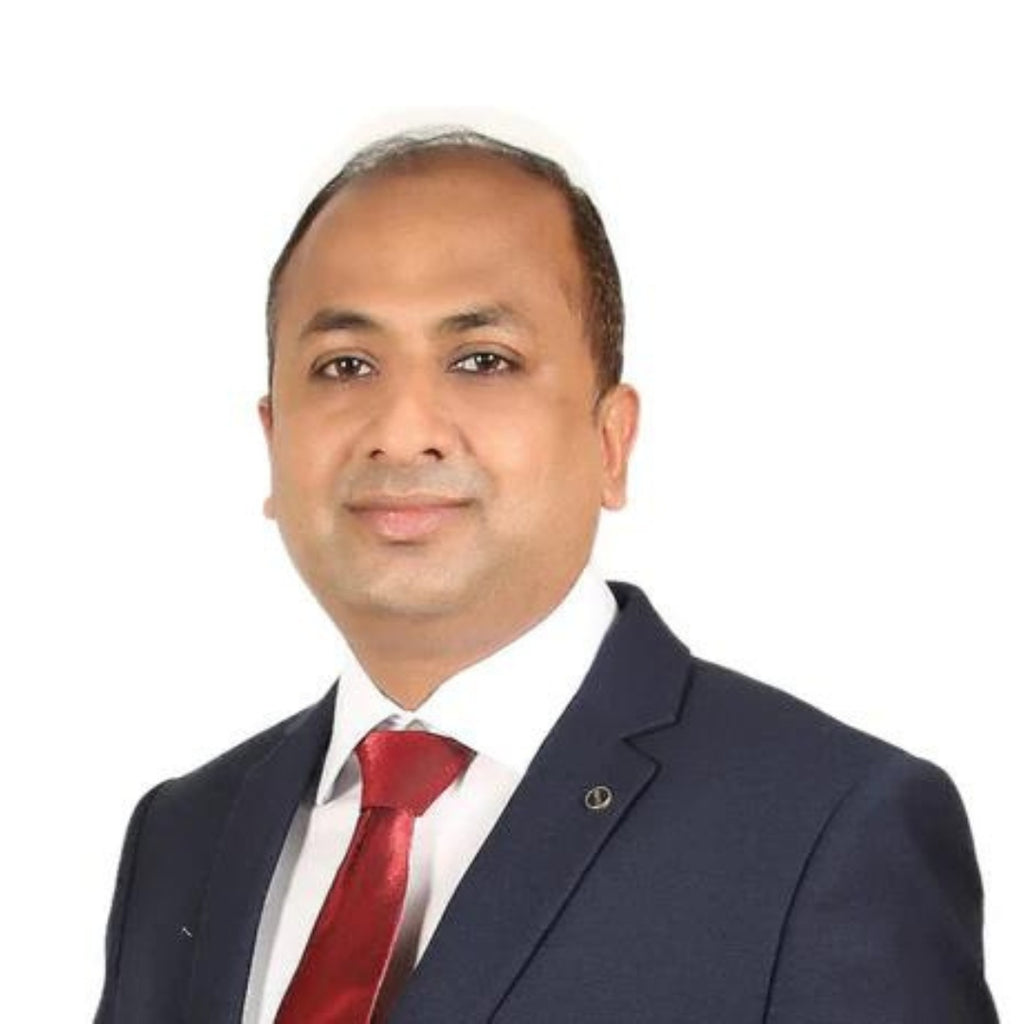 MA Fouz EN
Trainer of Montessori Teachers
Mr. MA Fouz EN is a master trainer in Neuro Mind Power Scholastery and a trainer of montessori teachers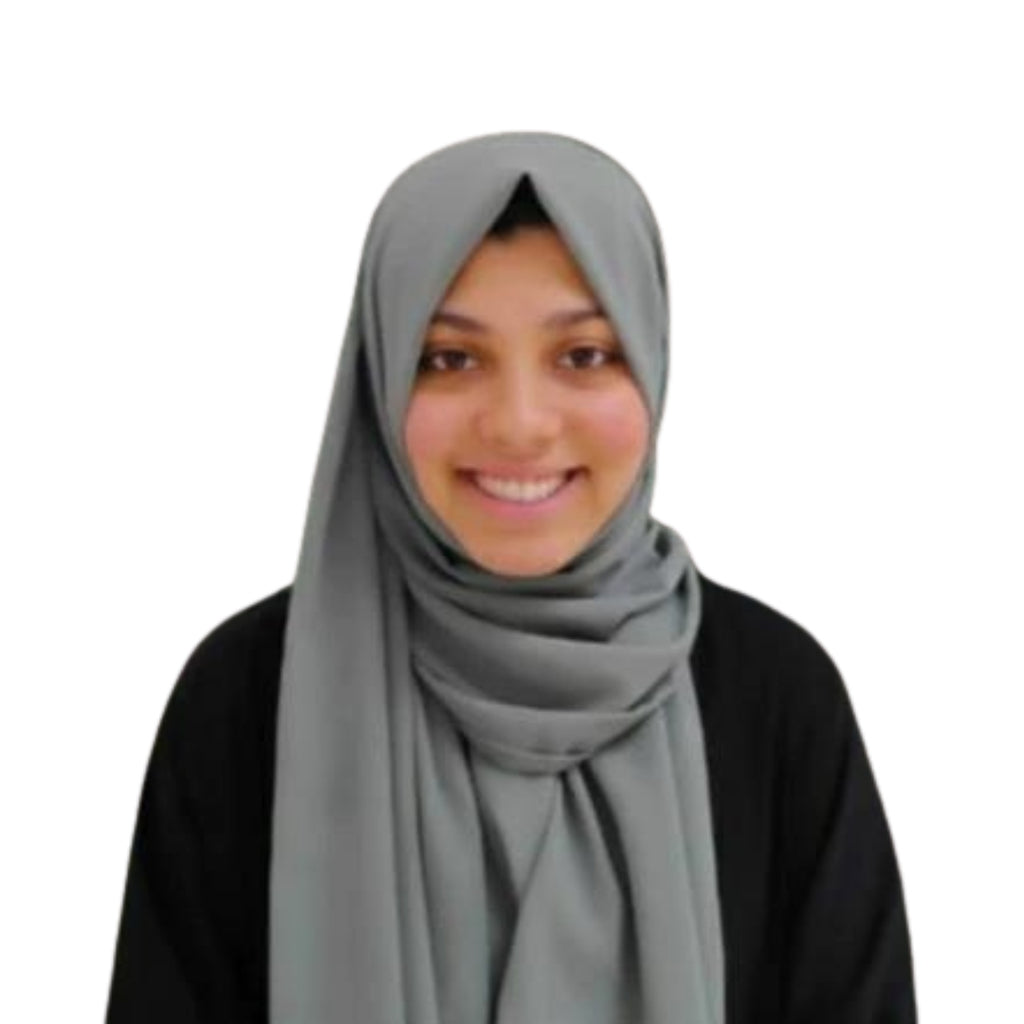 Julaila Thasneem
 Consultant Psychologist
Ms. Julaila Thasneem is a consultant psychologist, having special interest in child psychology and involved in the products research and development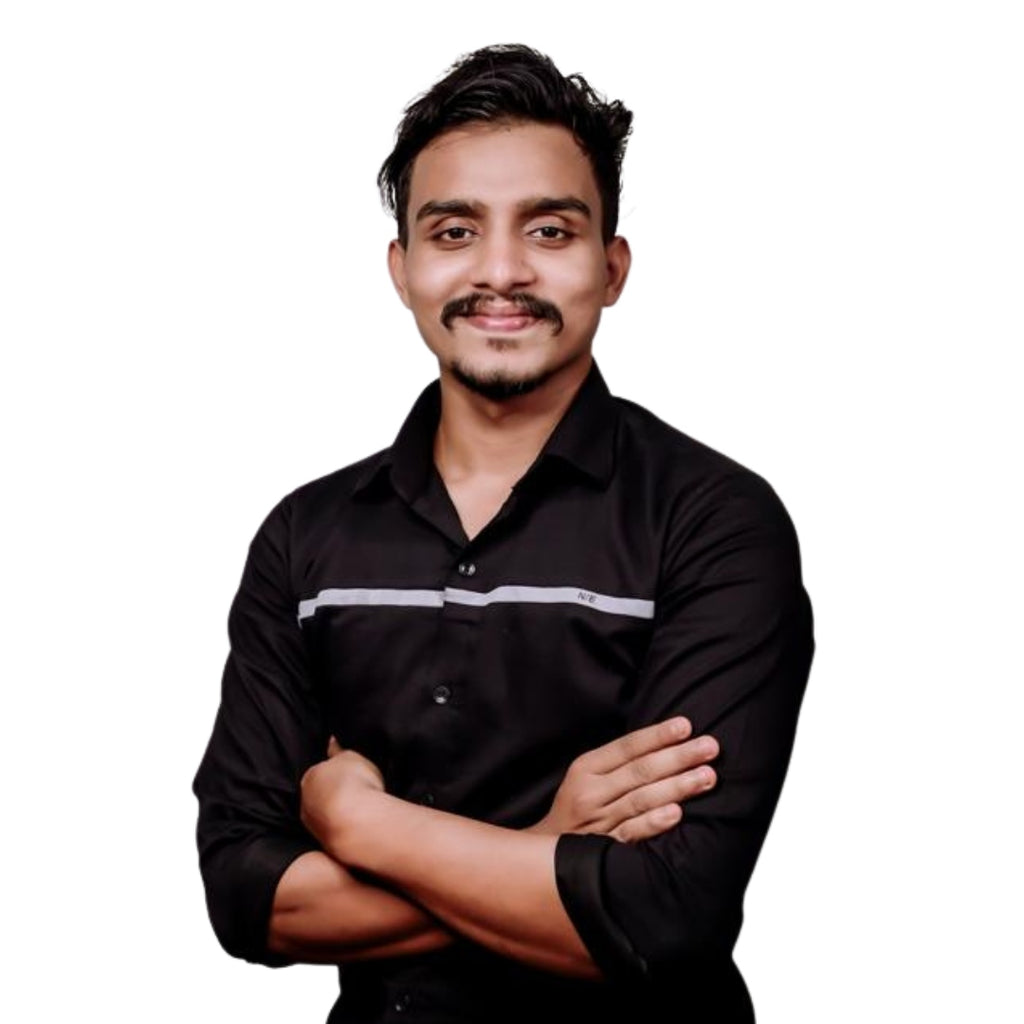 Anver
Chief Operations Officer
Anver is an engineer and the Chief Operations Officer of B4brain
Muhsin Muhammed M
Chief Product Officer
Muhsin is a Production Engineer and Chief Product Officer of B4brain